Current Positions Available
Events and Fundraising Coordinator (contract)
We are looking for a well networked, community oriented individual to engage with the broader Kelowna and Okanagan Valley community to plan, manage and execute our biggest fundraising event of the year. The CRIS Polar Bear Dip will take place on January 1, 2023 at Tugboat Bay in Kelowna. This role will also oversee other fundraising efforts and marketing initiatives. 
Reporting to the Executive Director, the ideal candidate will be highly organized, able to work independently and as part of a team, and understand the importance of strong communication both internally and with external partners and sponsors. We are looking for a candidate in the Okanagan Region as you will need to be on site for the event and able to meet with potential sponsors and stakeholders. For more information, please read here.
Adaptive Adventures Program Staff (part-time)
Adaptive Adventures (AA) Recreation Staff will assist individuals with disabilities participate in the CRIS Adaptive Adventures program which includes barrier-free outdoor activities such as hiking, paddling (canoe, SUP, kayak), cycling, snowshoeing and cross-country skiing. You will work with participants and their support workers to assist participants in using adaptive equipment and guide and support them during the activity. AA Program Staff function in a team along with other staff, volunteers, support workers, and/or guests. The position requires physical fitness, sensitivity to diverse populations, energy, and problem solving abilities. All training is provided but a love of outdoor activities is required. This position is for you if you possess strong values of community, social inclusion, interaction, and team participation to successfully assist on outings. For more information, please read here.
Are you the right fit?
compassionate and people oriented

a team player

able to think on your feet and solve problems
creative and adaptable

interested in learning about all facets of a non-profit organization
have a desire to make a difference and promote inclusion within your community

have an interest in outdoor recreation


are able to follow direction

enjoy the journey as much (or more than) the destination
Qualifications
Our ideal candidate possesses the following (note qualifications for different positions may vary):
Clean criminal record check
Comfortable interacting and assisting persons with disabilities
Class 5 driver's license
Comfortable on and in the water, hiking local park trails and cycling paths
Works well unsupervised or supervised
Can work independently or within a Team
Knowledge of bike and other equipment maintenance
Available for days, evenings, weekday and weekend shifts
Valid First Aid & CPR certificate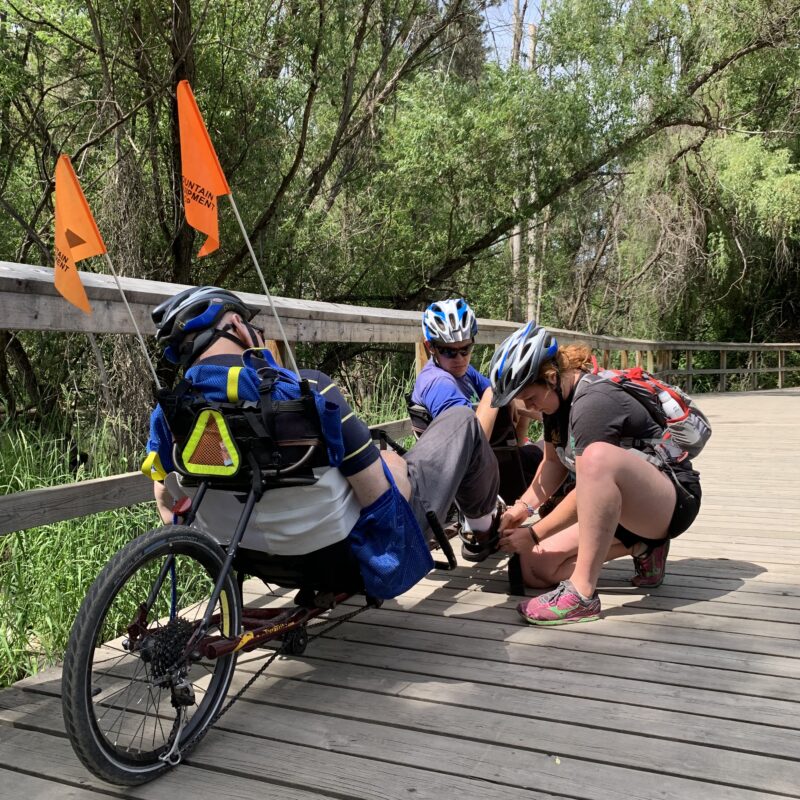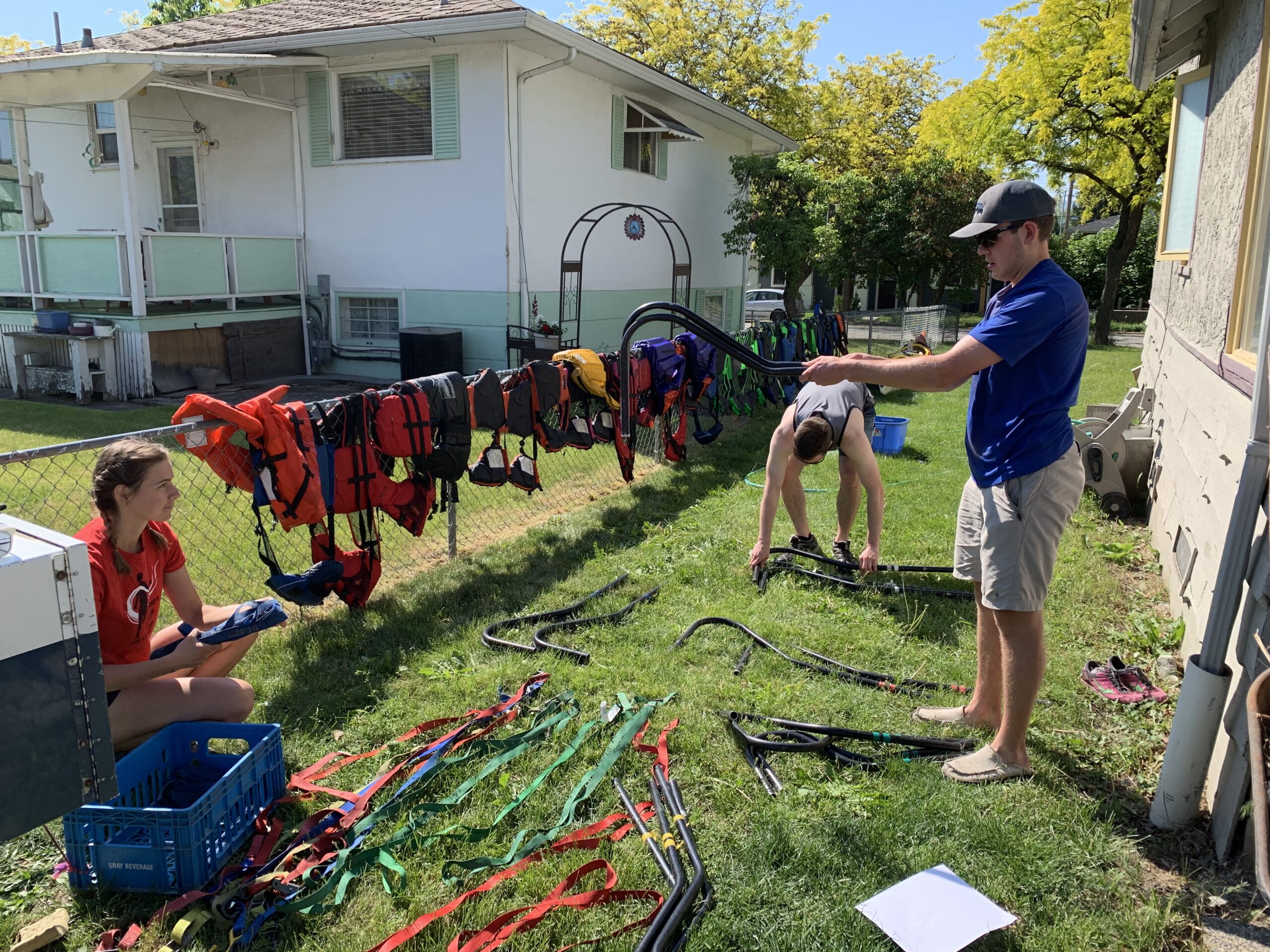 Eligibility (for seasonal staff positions)
Be between 15 and 30 years of age at the start of the employment

Be Canadian citizens, permanent residents or persons to whom refugee protection has been conferred under the

Immigration and Refugee Protection Act;

and

Be legally entitled to work in Canada in accordance with relevant provincial/territorial legislation and regulations