WE ARE ALWAYS LOOKING FOR VOLUNTEERS of all ages, abilities, and with varied backgrounds and skill sets.
get in touch with us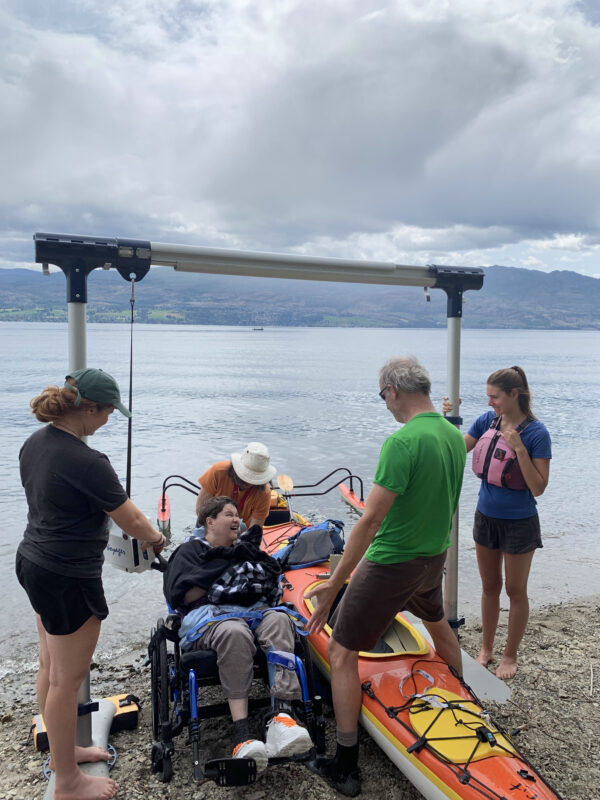 Join us as a Volunteer!
We rely heavily on our volunteers to make our programs a success. Whether you are joining us on a trip, or helping out around the office, without the help of our volunteers we would not be able to help as many participants as we do.
​Keep in mind many of our trips happen in the wilderness and can involve rough terrain, inclement weather, and dynamic situations so we need volunteers who are ready for anything. However, if the wilderness isn't exactly for you there are still many ways you can help at CRIS!
We are currently seeking volunteers for:
Hiking programs
Biking programs
Paddling programs
XC skiing programs
Snowshoeing programs
Vehicle maintenance
Driving (includes transport of equipment and use of trailer on occasion)
House cleaning and renovations
Fundraising
Website improvement
Database input
Community outreach
Any area where you have a skill set and think you could help out!
Apply through Better Impact
For these trips we are looking for volunteers who possess many or all of the following traits:
are positive in all situations

are easy going and fun to be around

thrive on a team environment

are not afraid to be the strongest and the weakest (mentally and physically) person in the group at times
can assist or have knowledge providing personal care

love to make dreams come true

are adaptive and flexible


are able to follow direction

enjoy the journey as much (or more than) the destination
If you have additional skills in the following please let us know!
Hiking
moderate to high level of physical fitness

ability to pull while walking uphill

experience hiking 

knowledge of local trails

willingness to be trained on operating a TrailRider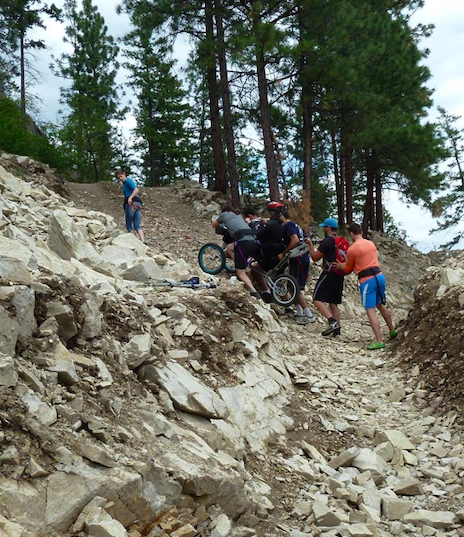 Cycling
experience cycling different terrain, trails, and paths

experience mountain biking

knowledge of local bike paths and trails

willing to be trained on piloting an upright or recumbent tandem bike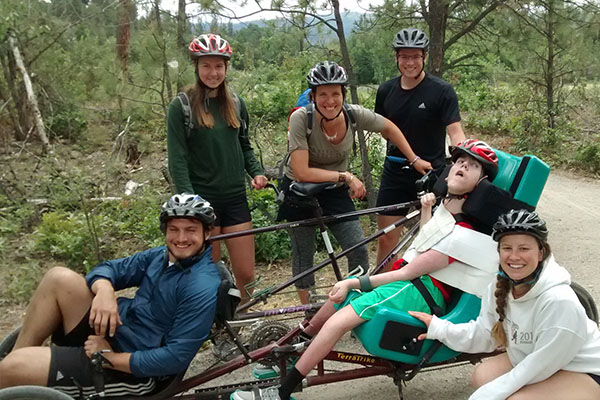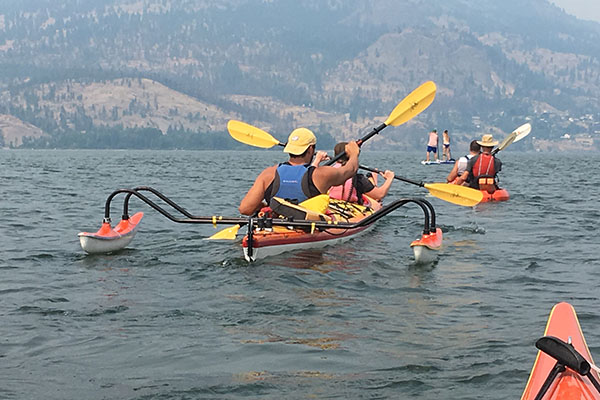 Paddling
experience with local lakes and waterways

have any level of Paddle-Canada certification

experience with stand-up paddle-boards

comfortable on water in variable conditions

willingness to be trained on piloting a tandem kayak or other boats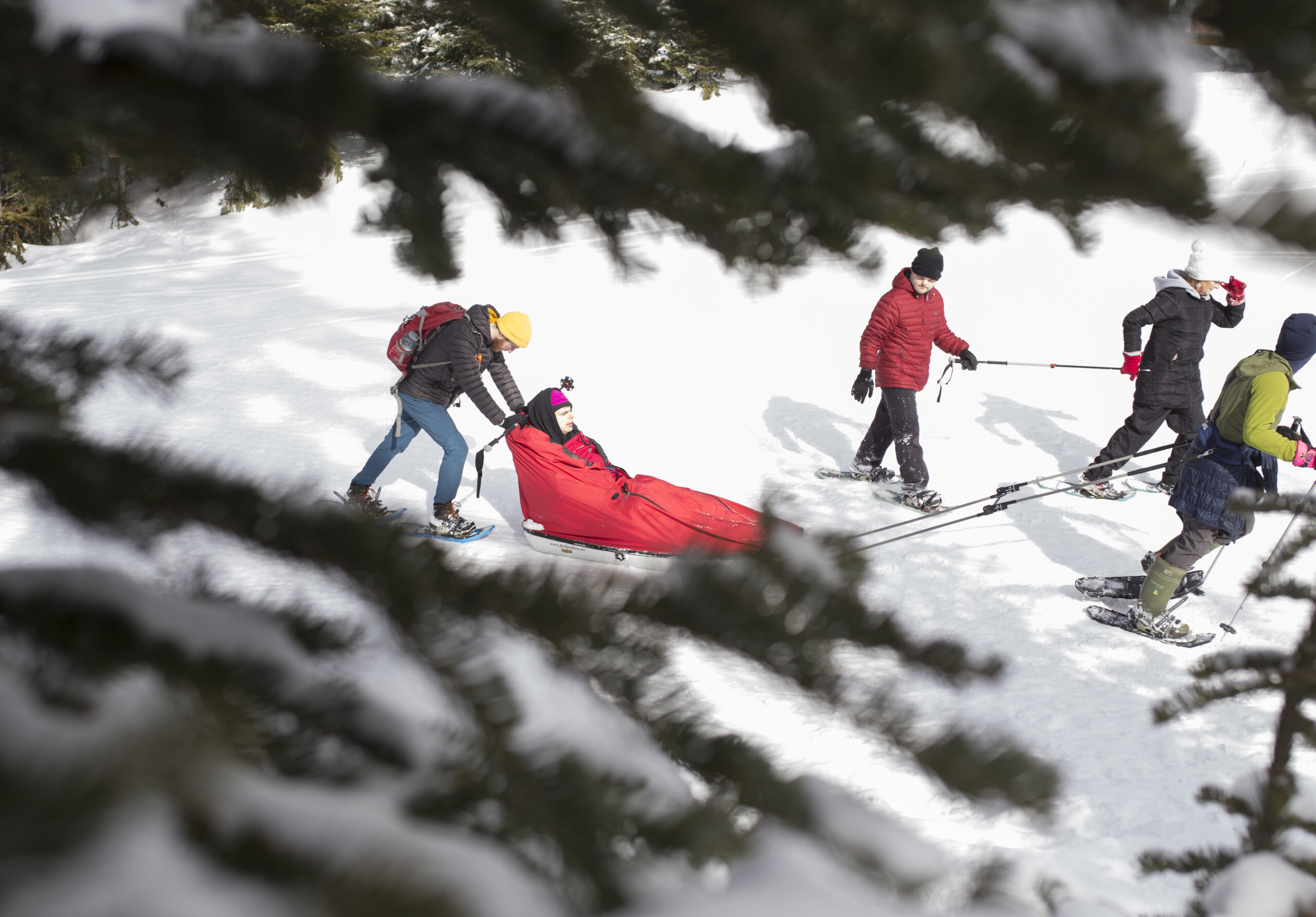 Snowshoeing and Cross-country skiing
experience in classic and skate cross-country skiing

experience in snowshoes
ability to push or pull a sled
ability to guide 
knowledge of local local snowshoeing or cross-country ski trails 
comfortable in winter conditions
Other
First aid or wilderness first aid certifications
Guiding or instructor experience and certifications
High level of physical fitness and experience in outdoor recreation
Class 4 drivers license
Experience driving trailers
Any other awesome skills you bring to the table!