CRIS Adaptive Adventures
Spend some time hiking, paddling, cycling, cross-country skiing, or snowshoeing in the Okanagan region of British Columbia. Adaptive Adventures offers time based trips that enable all people regardless of ability to participate in outdoor activities. This program is funded by various sources with all contributions staying within our local communities. This program is a great way to start off your pursuit of an enhanced lifestyle, mental health and physical fitness.
The Community Recreational Initiatives Society (CRIS) is a unique and powerful non-profit and charitable organization. Our dedicated volunteers utilize adaptive equipment to assist people facing access barriers to experience nature and outdoor recreation.
CRIS is fuelled by dedicated volunteers with a commitment to the well-being of the community. CRIS is a pioneer in adaptive recreation and offers programs tailored to the needs of clients – from the beginner explorer to the seasoned wilderness enthusiast, CRIS has an opportunity for you!
COMMUNITY EVENTS AND FUNDRAISERS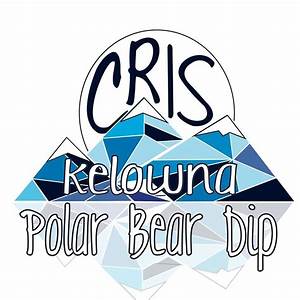 Polar Bear (Dip) CHALLENGE
A new COVID friendly edition of our Polar Bear Dip. A virtual challenge where you will be freezin' for a reason!
Nov 1, 2020 – Jan 1, 2021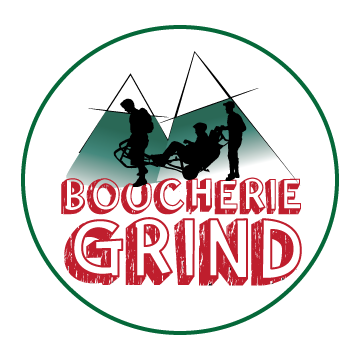 Boucherie Grind
The 2020 Boucherie Grind has officially been postponed for this year due to COVID concerns. Your health is paramount to us, and our clients. We all look forward to 2021!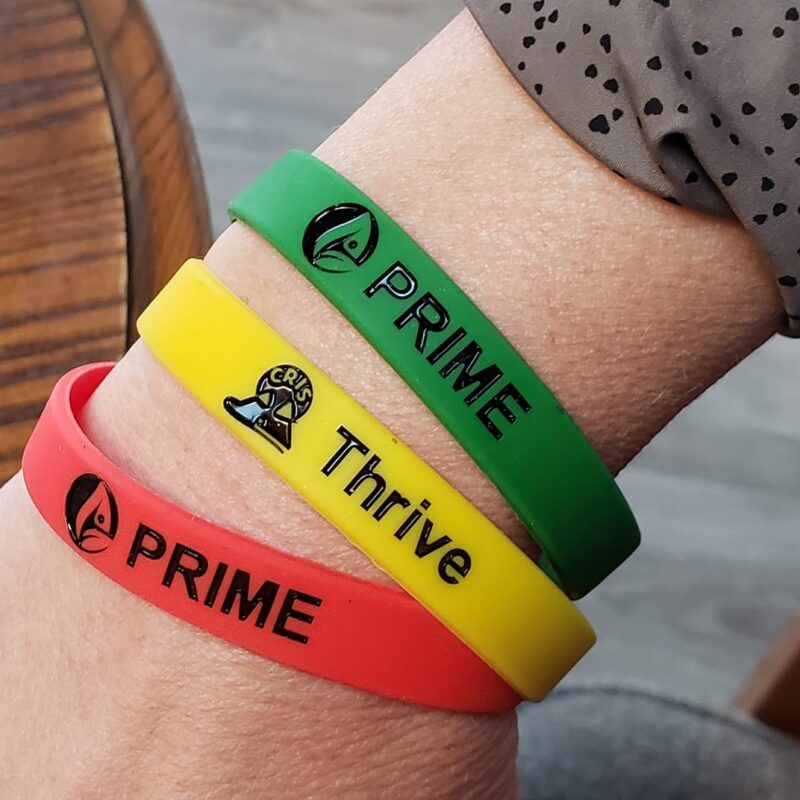 CRIS + PRIME Fundraiser
In partnership with PRIME, we are running a fundraiser selling colour coded bands to communicate your COVID comfort zone. Stay safe while letting others know how you're feeling about social distancing in a simple way. What's your bubble?
You can get them at the PRIME clinic on Tutt street, call CRIS at 250-979-3941, or e-mail us at general@adaptiveadventures.ca to get yours today!