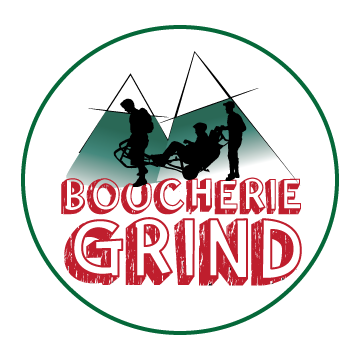 Mark your calendars! On June 23, 2019 CRIS Adaptive Adventures and the West Kelowna Paid On-Call Firefighters' Association will be hosting the 4th Annual Boucherie Grind!
Location: Darroch Park
Address: 2781 East Boundary Road
Time: 8:30 am – 2:30 pm
Website: View Website
This is an event open to all ages and levels of competitiveness! The courses will take you along some of the most popular trails on Mt Boucherie.
3 courses to choose from :
3.4 km Boucherie Grind $10
6.5 km Boucherie Loop $20
9.2 km. Boucherie Extreme $30
All participants will receive professional chip timed results provided by Zone 4.