Current Positions Available
Permanent Positions
Program Coordinator 
Do you thrive in a customer service environment? Do you have some experience in a clinical coordinator/scheduling position using databases and people management software? Perhaps have experience managing or scheduling volunteers? Do you love the outdoors and have experience cycling, hiking, paddling, snowshoeing or cross country skiing? Do you have experience supporting persons living with disabilities? Sounds like a great combination of skills and if you have these, we want to talk to you.  Our team is growing! 
We are looking for a full time Program Coordinator to join our amazing team (ask anyone) to support our growing organization.  CRIS provides supported and independent outdoor recreation and sport opportunities up and down the Okanagan Valley to persons of all ages living with disability. Your role would be to move our clients and programs forward by providing outstanding and highly organized customer service and using your above average administrative abilities in our Kelowna office and be the glue that holds it all together. We are offering a competitive compensation package, including access to a Self Directed extended health & dental benefits plan. If you have your career goals set on making a significant difference in the Okanagan and you want to be on a team that cares for each other and our communities, we encourage you to apply to jobs@adaptiveadventures.ca before July 30 with your resume and your cover letter.  Please no phone calls. www.adaptiveadventures.ca
Equipment Coordinator
At CRIS, our adaptive equipment is not only unique but very much in demand in our independent and supported outdoor sport and recreation programs.  We are searching for a highly mechanically capable person to help us with our fleet of adaptive cycles, kayaks, SUP, trail riders and Ebikes.  If you have experience with basic maintenance and are a bit of an outdoor enthusiast yourself; are very organized and a great communicator; you want a Full time position; and you want to help keep the largest fleet of adaptive equipment in the Interior of BC fully functional and supporting our hundreds of clients and volunteers…we want to talk to you!! 
The successful candidate will ensure that our fleet stays in great condition, is available where and when its scheduled and work as part of our fabulous team to deliver life changing programs.  Training is available.  Competitive wages and a Self Directed extended health & benefits plan is also available.  We are a dynamic and fast paced service provider of adaptive outdoor recreation and sport  supporting people of all ages living with disability and our fleet needs your care and attention to ensure we can keep providing these outstanding services in communities in the Okanagan.  Please send your resume and cover letter to jobs@adaptiveadventures.ca before July 30 to be considered.  Please no phone calls. www.adaptiveadventures.ca
Canada Summer Jobs Positions 
Each position is for an 8 week contract as specified through Canada Summer Jobs funding. CRIS will have multiple hiring intakes to spread positions out across the summer. In your application you can specify your preferred start date.
Pending funding a select few positions may remain available throughout fall and winter 2021. Contact the CRIS office for more details and expressing your interest closer to the time.
Are you the right fit?
compassionate and people oriented

a team player

able to think on your feet and solve problems
creative and adaptable

interested in learning about all facets of a non-profit organization
have a desire to make a difference and promote inclusion within your community

have an interest in outdoor recreation


are able to follow direction

enjoy the journey as much (or more than) the destination
Qualifications
Our ideal candidate possesses the following (note qualifications for different positions may vary):
Clean criminal record check
Comfortable interacting and assisting persons with disabilities
Ability to speak, read, and write English
Class 5 driver's license, unrestricted preferred.
Comfortable on and in the water, hiking local park trails and cycling paths
Works well unsupervised or supervised
Can work independently or within a Team
Accepts direction
Knowledge of bike and other equipment maintenance
Available for days, evenings, weekday and weekend shifts
Valid First Aid & CPR certificate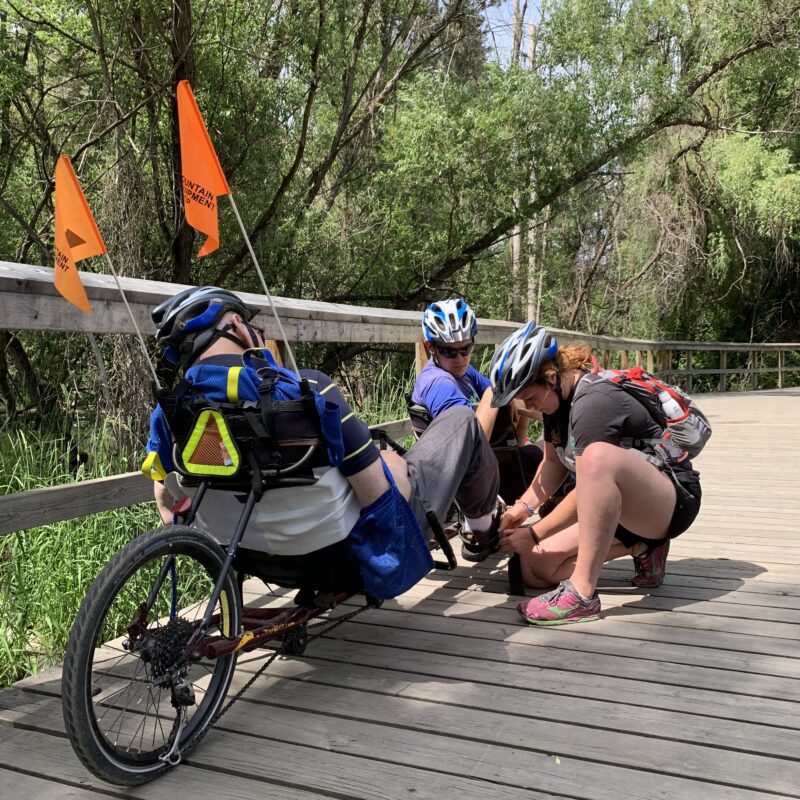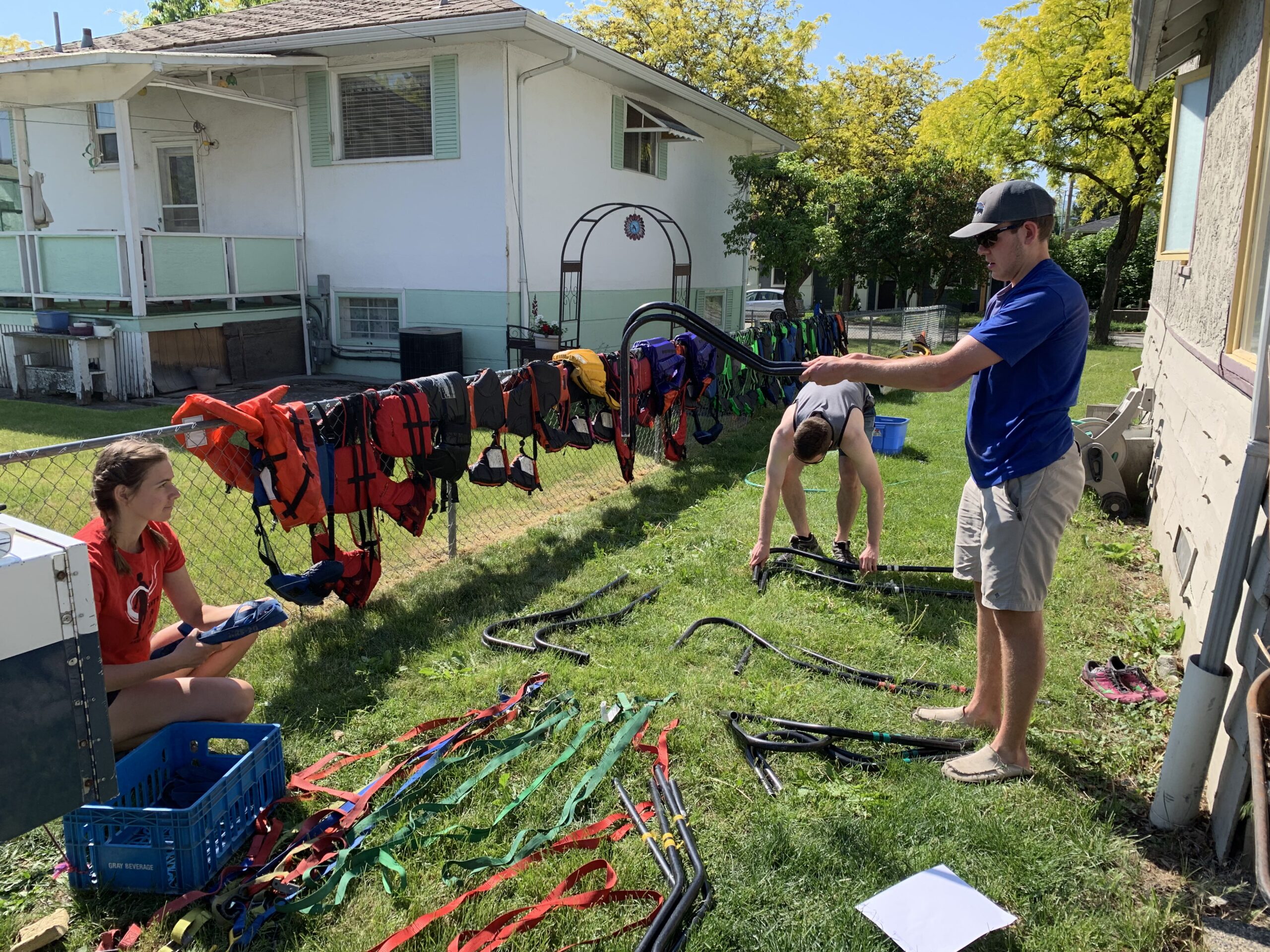 Eligibility
Be between 15 and 30 years of age at the start of the employment

Be Canadian citizens, permanent residents or persons to whom refugee protection has been conferred under the

Immigration and Refugee Protection Act;

and

Be legally entitled to work in Canada in accordance with relevant provincial/territorial legislation and regulations